Katie & Jon found me after I photographed Caitlin & Alan's wedding. I was honored to have them fly me up to Boston for a weekend to photograph their GTKY session and we had an incredible time together. I knew their wedding at Tappan Hill Mansion in Tarrytown, NY was going to be just amazing! The views from the mansion are spectacular. I was only able to capture a few before storms rolled in shorty after I got there. Katie had some of the most unique Louis Vuitton wedding shoes that I have ever seen. They changed color depending how the light hit them! This was a true winter wedding; it was cold, icy and snowing! So, of course, we had them bring their boots and play in the snow together!
Katie & Jon's ceremony took place at the beautiful Saint Francis Assisi in West Nyack, NY. After the ceremony, they were awesome for climbing into a foot of snow outside of the church for a few photographs. One of those even turned out to be on of their canvas wall art pieces. The reception at Tappan Hill Mansion in Tarrytown, NY was stunning. They had one of the nicest cocktail hour setups I have ever scene. The reception was perfect, the band was great, the guests were dancing hard! The other groomsmen had me bring Katie & John outside at night for a few photographs so that they could sneak attack him with some snowballs. I loved my experience with Katie & Jon and I wish them the best!
Ceremony: Saint Francis Assisi
Reception: Tappan Hill Mansion



I actually brought these straws over from the bridal suite to where she was putting her dress on specifically for this reason 😉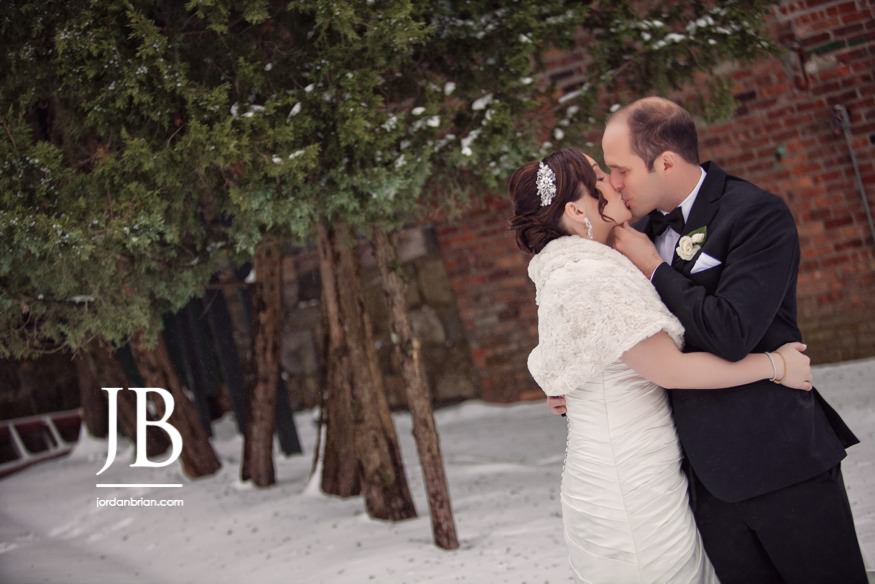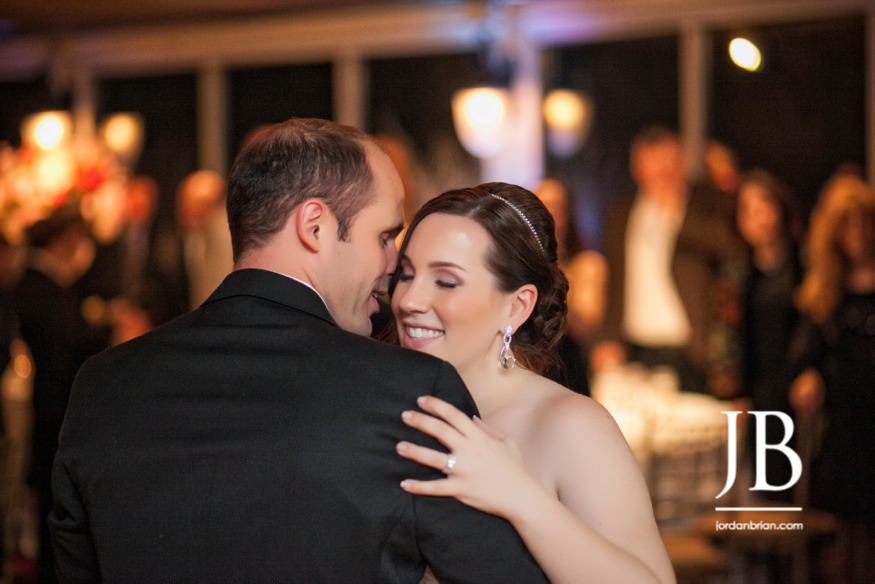 This is what happens when a band starts playing and your family does not get up to dance!

Beard brothers!