Chris and Justine's Crystal Tea Room wedding was absolutely incredible. I really love working with this couple and had a great time during their GTKY session at Smithville Park. They started the day off at Justine's parent's house in Sewell, NJ. She looked stunning in her Elizabeth Johns wedding dress and the bridesmaids looked great. We even took a photograph with her toy horse which has something to do with her college friends.
The ceremony was held in Moorestown, NJ at Our Lady of Good Counsel. The ceremony was smooth as always and she exited to her bridal party waving streamers around them. They had scheduled a ton of time for photographs so we started at a home of one of Chris' client's in Moorestown that had a beautifully landscaped yard and vintage stone patio. The yard was perfect for a few infrared photographs of the bride and groom. Then onto Philly where the true craziness began.
It just happened to be graduation day for the local colleges in Philadelphia so we photobombed everyone leaving their graduation ceremonies. We grabbed grandparents, international students, and eventually everyone that was inside the city hall area for a large group photo. I even did a short session with Chris on black and white film that are some of my favorite groom photographs ever!
Receptions at the Crystal Tea Room are always amazing. The room, food, and staff are top-notch! They added our Jordan Brian Photobooth to the reception which their guests went crazy for. CTO 5th Avenue band rocked the reception and Justine even had a specially choreographed dance she performed with a few friends during the evening. We finished the day by going out to do a short City Hall photoshoot with Justine and Chris. What an awesome wedding and an equally awesome couple!
Ceremony: Our Lady of Good Counsel
Reception: Crystal Tea Room
Florist: Leigh Florist
Hair & Markup: Taffeta Design
Band: CTO 5th Avenue
Videographer: Stomping Bread Productions
Bride's Dress: Elizabeth Johns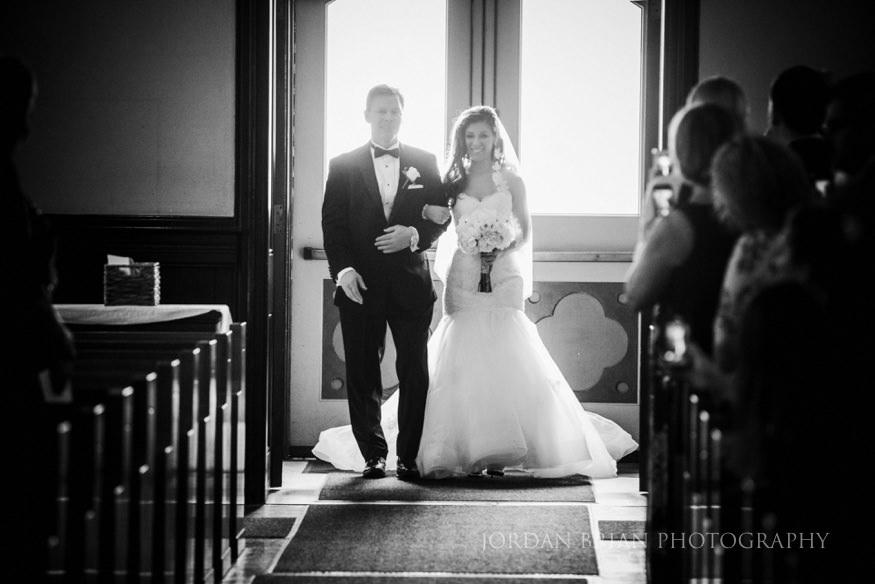 Photobombed by everyone at City Hall!


Some random person's grandparents photobomb!